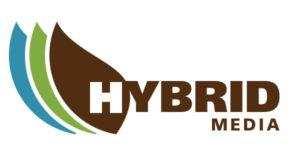 Hybrid Media, LLC,  is the commercial company created by award winning filmmaker Cindy Stillwell.  With over fifteen years of experience in all aspects of film production Stillwell has developed a unique style that translates to customized media for a variety of organizations. From television broadcast ad campaigns to web-based identity videos and good ole rock and roll : a hybrid of art & commerce.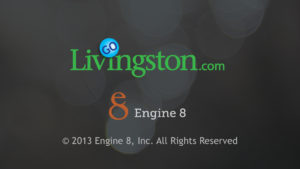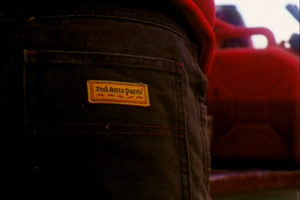 Red Ants Pants Media Campaign 2007- 2011, digital video
Working with Red Ants Pants owner Sarah Calhoun, we created a series of web videos that help identify her company's unique brand. The videos are used as a web marketing tools and in face to face presentations across the country.  Working closely with Sarah, I helped her craft a unique style that captures the spirit behind her company and helps to communicate it to her customers.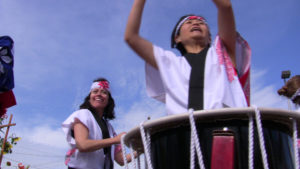 Montana Taiko
Montana Taiko "Sweetpea Debut," 2010, 4 m, HD video
This video was created for the Bozeman- based group Montana Taiko. The group performed for the first time at the Sweet Pea Parade in Bozeman in August 2010. The video commemorates weeks of practice, collaboration and preparation among the founding members as they begin their new chapter as a performing group in the community.
Producer : Cindy Stillwell/ Hybrid Media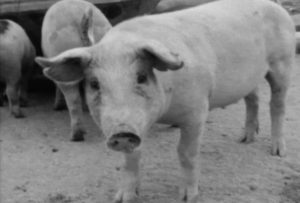 McAlpine Pork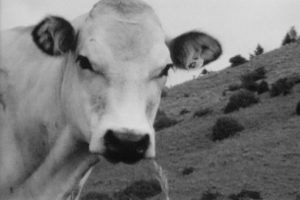 Half Circle Beef
Community Food Coop Ad Campaign, McAlpine Pork, 30 sec, 2003, Half Circle Beef, 30 sec, 2003, super8
This campaign was designed and produced for local television broadcast and meant to highlight the local producers of organic meats that are sold at the Community Food Coop. Each ad was designed to highlight the animal raised, and the family or people who tended the animals. They were created in documentary style using super8 and non synch interviews done by radio producer Barrett Golding. The campaign won a regional ADDY award in 2003.